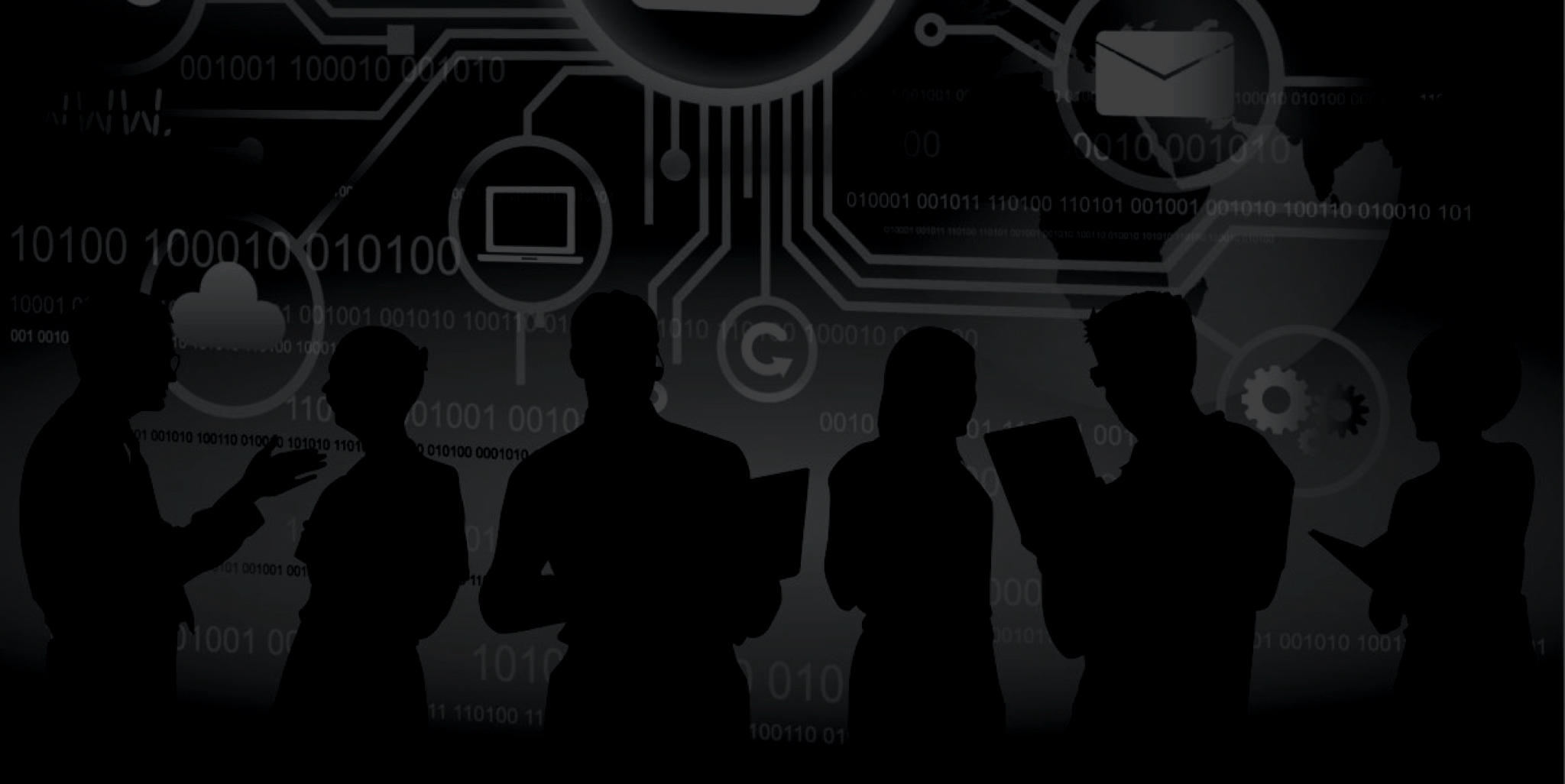 INFORMATION SECURITY SERVICES
Information Security, Risk Management, and Data Compliance Services
INFORMATION SECURITY
Protect yourselves from data breaches and test your information security program! WIRED Security Incorporated offers a wide variety of information security services that helps ensure that your information is protected. We specialize in:
• Risk Assessment and Management
• Regulatory Compliance Consulting
• Information Security Policy and Procedure Programs
• Security Risk Assessments & Penetration Testing
• Information Security Leadership Program (vCISO)
• Security Awareness Programs & User Education
Security Auditing & Assessment
Information security audits and assessments help our clients identify, manage, and reduce their data risks. We offer a full range of security audits and assessments including:
• Internal & External Security Risk Assessments and Audits
• Compliance Audits and Industry Requirements
• Certified Auditor's Letter - client requests and partners
• Enhanced targeted security and web asset penetration testing
Security Awareness Programs
Security practitioners have always understood the relationship between security controls and the people/culture intersects with them. The WIRED Security team works with its partners to understand where security controls are weakened or inadvertently bypassed through human interactions (accidental and purposeful/malicious).
Security Penetration Testing
We perform penetration testing on your systems and provide our clients with a detailed report, including security vulnerabilities, prioritized findings and recommendations to secure your systems. Our detailed remediation plans provide a prioritized risk response, executive summary, and the direct roadmap strategy to eliminate or reduce your overall risks. WIRED Security works to ensure through validation and formalized assessment, that your security protection is calibrated to your business goals.
Security Policy Development
Information Security policies are difficult to keep up with, but they are critical in any organization. We work with you and your team to help create or revise your information security policy program, to support your business and compliance goals while working within your data regulations and requirements.
Security Program Leadership vCISO
With our Virtual CISO service (vCISO), our WIRED Security team members can function as your information security program leadership and project team staff.
We recognize the importance of having these roles in your organization, and activities tailored to your business goals. We only offer our most experienced security leadership consultants for our clients. This vCISO team consists of highly experienced consultants that are well versed in enterprise information security & risk management. All of WIRED Security's virtual CISO consultants and their extended team members have strong backgrounds in information security, leadership and are experienced in engaging with senior leadership and the board of directors.
Our Information Security Program Leadership Services can include:
• Defining security strategy, goals and roadmaps
• Improving compliance posture to meet regulatory requirements
• Defining and implementing security, compliance and governance
• Coordinating compliance activities and communicating with regulatory groups
• Guide you through annual security planning
• Mentorship and training development plans for team members and leadership/stakeholders
• Help define security budgets and most appropriate security solutions
• Help define Security policies and processes
• Review current internal controls and identify gaps
• InfoSec Org Structure, including roles, responsibilities and job descriptions for team members
• Provide soft recruiting / networking to fill security team roles
• Attend monthly or quarterly executive and/or board meetings
Additional Services

Consulting
Managing and securing information is important in any organization. At WIRED Security, our certified information security consultants provide the most up-to-date expertise to help ensure your information is well-protected. We listen to your business needs and work with you to deliver the best possible security strategy for your organization. We offer a wide range of consulting services varying from ensuring your email is secure to IT Disaster Recovery Planning.

Data Compliance
Government regulations are frequently changing and growing more complex. WIRED Security works with you and your team to determine which approach is best and then turn those requirements and regulations into competitive advantages for your business. Whether your enterprise is struggling with reaching CCPA, NCUA, GLBA, GDPR, HIPAA, SOX, ISO, SOC2, NIST, or PCI requirements, we will provide our expertise to help you choose the best strategy.