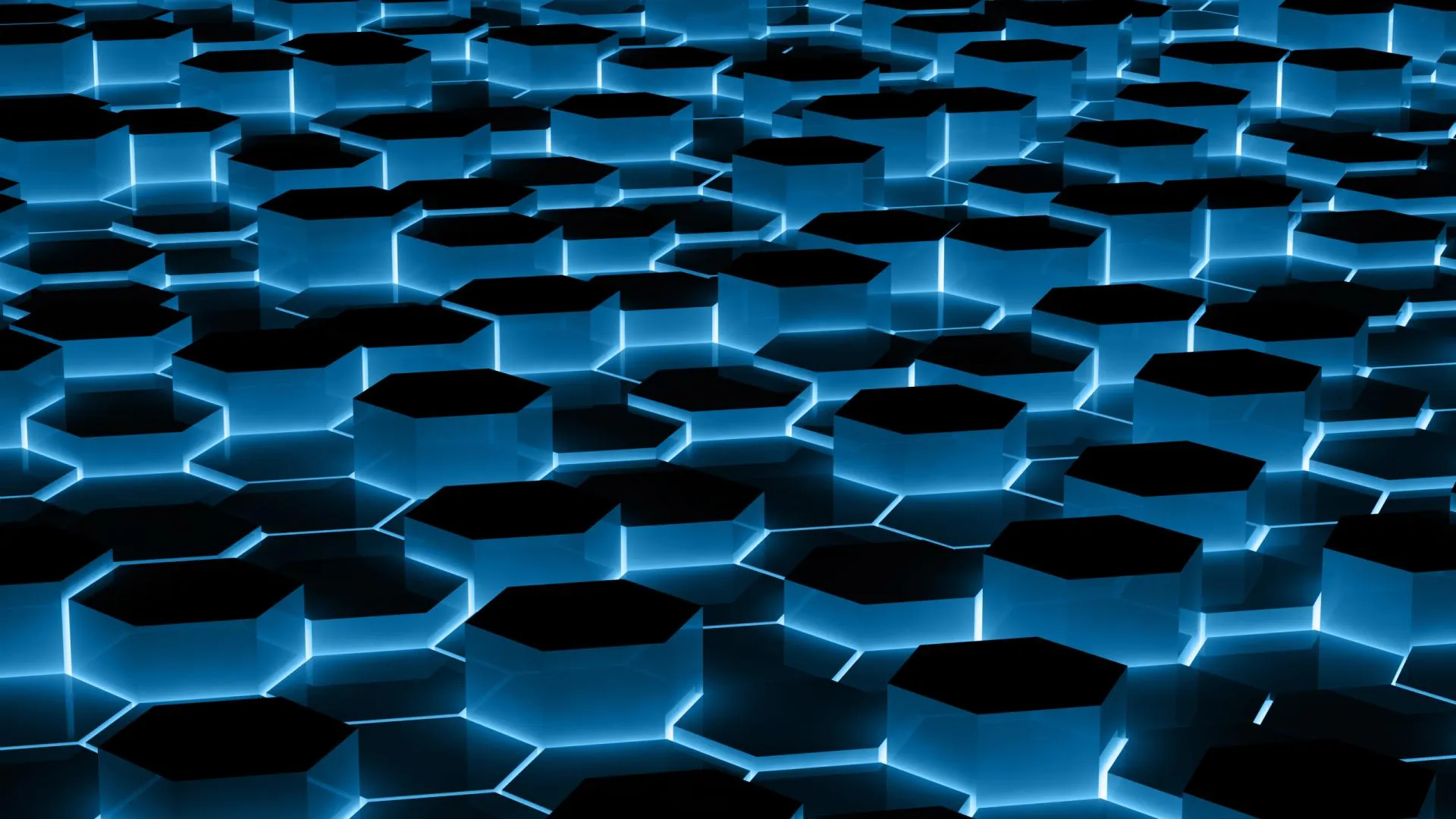 WIRED Security Inc.
Information Security, Risk Management, and Data Compliance Services
ABOUT US
Who We Are
At WIRED Security Inc. we know that information security is a significant area of concern for organizations. For over 2 decades we have been helping large, medium, and small enterprises evaluate their information security postures. With our team of certified information security professionals, we develop actionable services and solutions that clearly articulate the best overall direction for your company's security strategy, projects, and operations.
If you require a snapshot of your current security posture, or an in-depth risk assessment, our security professionals will identify and mitigate your organization's security risks, threats, and vulnerabilities based on leading practices. Our goal is to help our clients succeed by offering the highest level of information security, risk management, enterprise technology, and regulatory data compliance expertise at a fraction of the cost of larger consulting firms.
Our Values

Integrity
We value honesty and sincerity and we work hard to help you succeed, it's our corporate promise. Our team is dedicated to ensuring you have the right information security program in place to protect your business operations.

Communication
We understand that good communication is key to success in business. We take the time to collaborate with our clients to clearly understand their business, information security and compliance requirements. Timely communication, collaboration and updates on project status allows for more effective, real-time decision-making.

Trust
When we make promises, we keep them, that's what valued business partners do. Our clients are our first priority and we strive to build honest, transparent and lasting partnerships with each of them.

Excellence & Value
The success of our clients is success we celebrate. We go the extra mile to help our clients reach their business goals by closely partnering with them, and providing the best business value possible.
Security Certifications
At WIRED Security our qualified consultants are trained and certified to ensure the very best security practices are used. WIRED Security consultants have extensive security training and information security certifications, including:
CISSP
CISA
CCSP
CISM
CRISC
ITIL
CEH
Through our industry partnerships; we endorse solutions and frameworks we are proud to be members of, such as these leading associations: