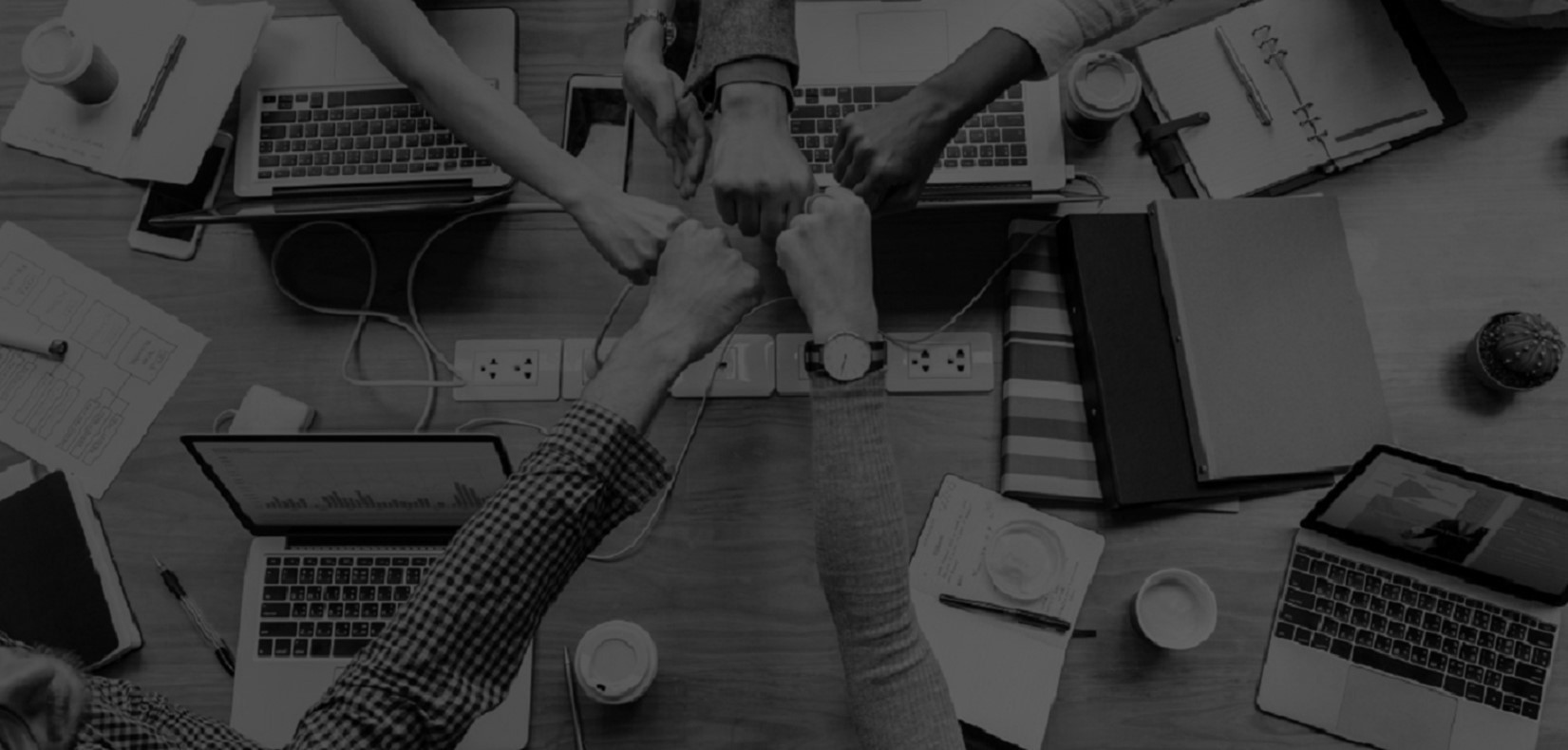 Data Compliance & Regulation Services
Information Security, Risk Management, and Data Compliance Services
Data Compliance & Regulation
Turn data regulation and requirements into competitive advantages with WIRED Security! We understand that government regulations and requirements can be difficult to keep up with. Let our certified experts work with you step-by-step to discover the best approach for your information security compliance efforts.
Regulatory Compliance Consulting
WIRED Security works with its partners to help ensure their compliance program is ready to meet the most demanding regulatory challenges. Our consultants engage with our partners to identify regulatory requirements, ensure consistent policies and procedures and more. Our team has the knowledge you need to address your data regulatory requirements, including:
• GLBA

• HIPAA

• PCI-DSS

• SOX

• NIST

• CIS CSAT

• ISO 27k

• NCUA

• CCPA

• FISMA

• EU GDPR
The ability to perform a full scope risk assessment allows us to determine where your current security program is and where your company should be heading. We assess the gaps between the existing security posture and your regulatory requirements and verify compliance through repeated testing.
Additional Services

Consulting
Managing and securing information is important in any organization. At WIRED Security, our certified information security consultants provide the most up-to-date expertise to help ensure your information is well-protected. We listen to your business needs and work with you to deliver the best possible security strategy for your organization. We offer a wide range of consulting services varying from ensuring your email is secure to IT Disaster Recovery Planning.

Information Security
With technology and cloud adoption continually advancing, it is important for businesses to secure their information and protect themselves from potential data breaches. WIRED Security provides a diverse selection of information security programs to assist your business keep information from being compromised. We specialize in security policy & procedure program development, data protection, and security assessment services.